2024 Bar Takers – Get Our MBE 'Study All Year' Supplement + $200 When You Pass With Helix!

$1,000 Minimum
There are so many reasons to use Helix Bar Review to prepare for the bar exam. 
For a limited time only, we're giving you two more!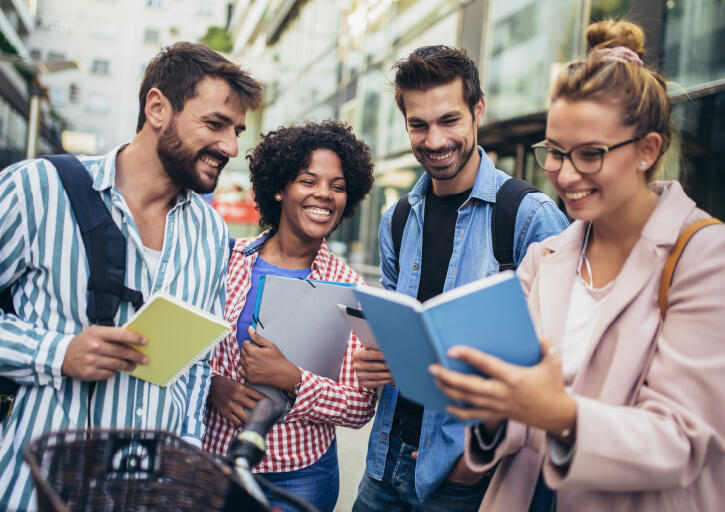 When you purchase any Helix comprehensive course — Helix UBE, Helix California, or Helix Florida — you'll automatically get our popular MBE 'study all year' supplement. (A $279 value!)
 
The perfect resource for your multiple-choice practice, Helix MBE includes 1650 NCBE-licensed questions and Helix panel-developed NCBE-style questions, videos, practice exams, flashcards, Game Center, and more — all targeting your MBE prep.
 
And Helix MBE opens August 14 and stays open through the July 2024 exam, so you can study anytime, all year long, and get a big jump on bar prep. On us!
  
PLUS, a $200 Bar Success Reward.
Then, WHEN you pass the bar — and you know you will! — Helix will send you a $200 electronic prepaid gift card to celebrate your outstanding achievement. No strings attached.
Just purchase a 2024 Helix course, pass the exam, and get the reward.
Get Helix MBE now and $200 when you pass the bar exam.
Two cherries on top of an already sweet deal for high quality, comprehensive bar prep built for the modern studier. See Terms and Conditions. Offer subject to change without notice.
Enroll in Helix today to start your journey to bar success!

$1,000 Minimum