For nearly 40 years, nonprofit AccessLex Institute has been partnering with our member institutions — the nearly 200 state-affiliated and nonprofit ABA-approved law schools — to meet the ever-changing needs and challenges of law students and the legal education community we serve. From providing free resources for every step of the law school journey to maximizing the value and affordability of a law degree through research and policy advocacy, we exist to increase access and further the success of aspiring lawyers from admission to law school to admission to the bar.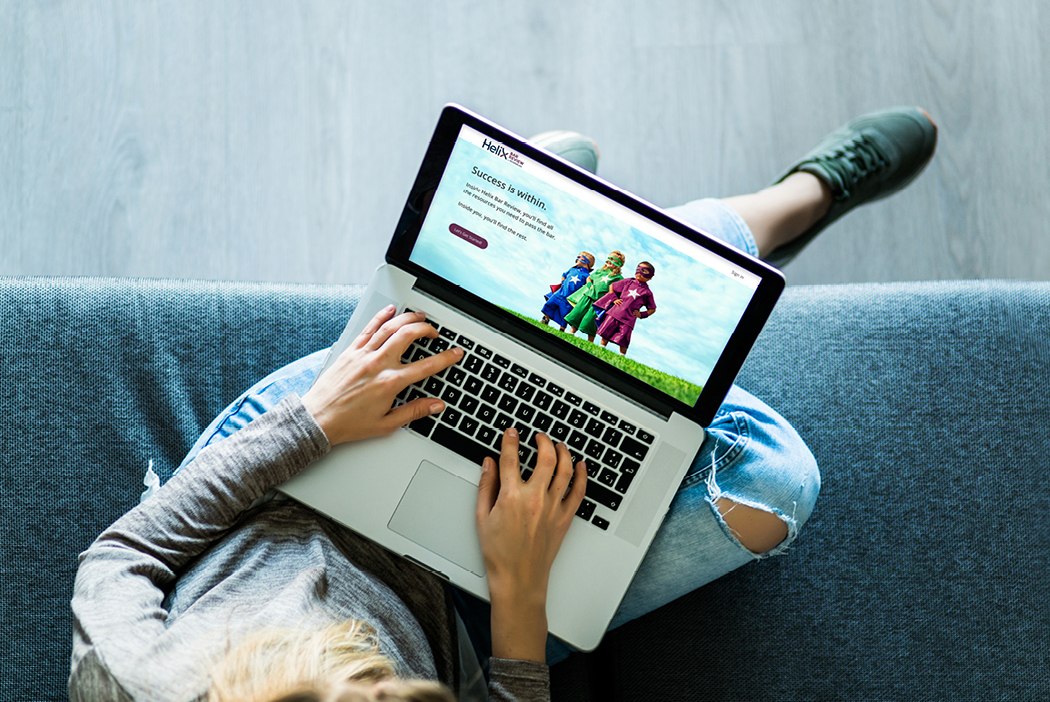 It is only an accident of history that bar preparation programs exist almost exclusively as for-profit ventures rather than as a logical extension of a student's legal education. As a student-centered, law school membership organization, AccessLex is the obvious, and perhaps only, organization with the resources, reason and resolve to reset this imbalance and successfully change the paradigm of bar prep to the benefit of law students for the long-term. In short, nonprofit AccessLex is mission-driven to provide best-in-class, full-service bar review at an affordable, no profit cost, bridging the gap between the financial means of a student and access to high quality bar prep.
Supporting our mission is the largest pool of financial resources solely dedicated to empowering the next generation of lawyers. Sustained by an $850 million charitable fund, AccessLex has the resources to build and maintain a first-rate bar review course with no agenda other than to help you succeed. What better partner to have than one whose only reward is your success?
And our partnering philosophy extends through all we do – including our program offerings and designs. Over the past three years, AccessLex has engaged in focus groups and surveys with more than 2500 students, faculty and administrators from over 100 law schools, focusing on issues surrounding bar exam preparation — from the significant financial investment to their wish lists for instructional design. And as we built Helix, we shared Helix. We asked what they thought. What they liked. What they didn't. And we listened.
The feedback was clear: Create a cost-appropriate program with no pricing games; provide all the resources for success; help identify your areas of knowledge strength and weakness; ditch long lectures in favor of short topic-specific videos; modernize your user experience; offer varied, engaging ways to learn; utilize the latest learning science for increased understanding and long-term retention; and provide the best customer care available.
So, that's what we did. Helix Bar Review by AccessLexSM — state-of-the-art bar prep. Created with you. For you.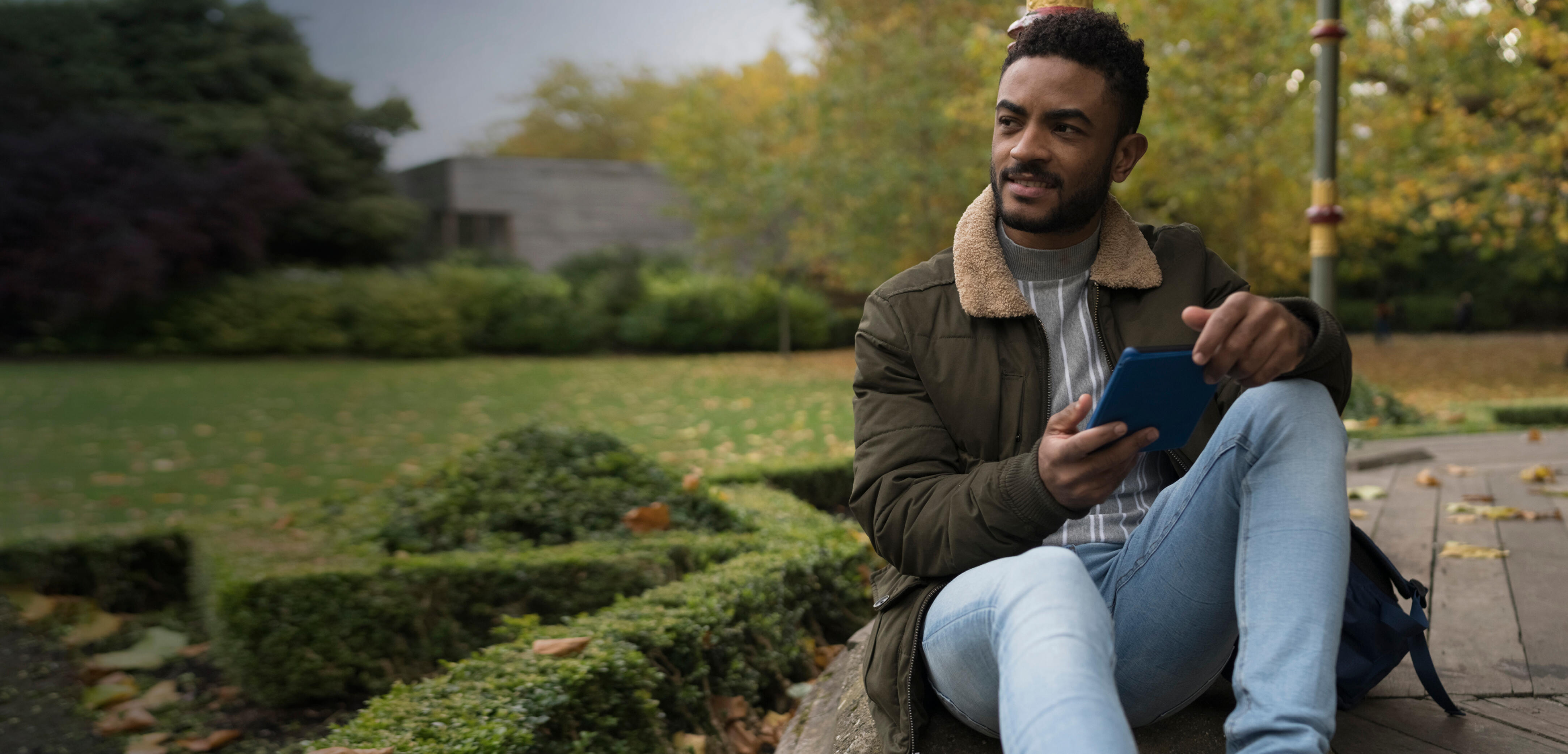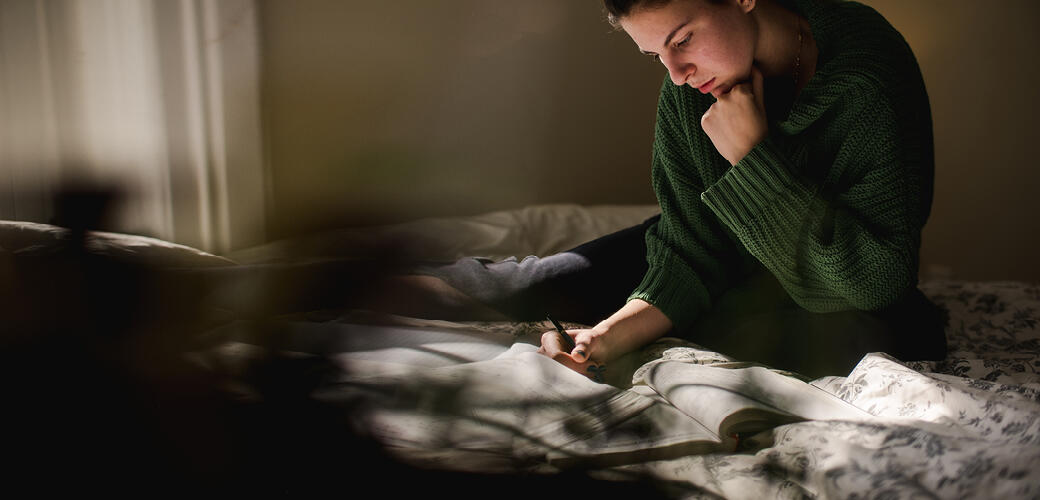 | | |
| --- | --- |
| | To learn more about nonprofit AccessLex Institute and its research, policy and student-focused initiatives, visit AccessLex.org. |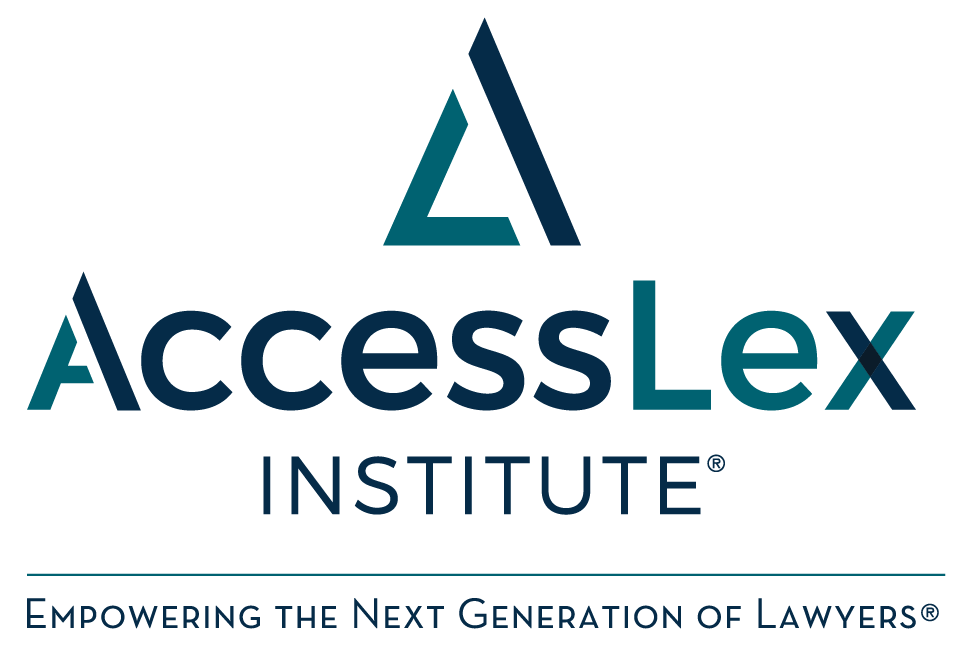 To learn more about nonprofit AccessLex Institute and its research, policy and student-focused initiatives, visit AccessLex.org.