Helix Florida Bonus Offer
2024 Bar Takers – Purchase Helix Florida and Get Our MBE Supplement + $200 When You Pass with Helix! Learn More.

$1,000 Minimum
Like all of our comprehensive bar review courses, Helix Florida is built on the latest learning science to promote understanding and support long-term retention. From the Multistate Bar Exam (MBE) to the Essays and through the Florida Multiple-Choice Test, Helix incorporates proven learning techniques such as spaced repetition and interleaving to reinforce recall, while its integrated content approach keeps you alert and involved. And that means you have every leading-edge advantage for passing the Florida Bar Examination. 
You'll see and hear key concepts taught in a variety of formats and voices. For example, you might read through a checklist of rule components, then watch a 5-minute video with visual illustrations and examples to help you better understand or recall the rule, and then move into the next part of the rule with a quick written explanation pulling out core bar inquiries. Multiple-choice question and essay assignments, along with intentional review and assessment, provide the necessary practice and further reinforcement of the subject matter. This high-impact teaching strategy is consistent with learning science and how our brains work — so you stay involved, focused, and moving forward. And that makes Helix like no other bar preparation course available.
With benchmark coursework like practice exams, a simulated exam, and graded essays to help you engage in the tasks you'll need to perform on exam day — and a strategically crafted study plan to take you through all the highly-tested content in the course — Helix provides what you need, when and how you need it. Plus, Helix eliminates the guesswork by providing your choice of three study plans to follow from as early as 16 weeks before the exam.
Helix Florida for the February 2024 bar exam opens on November 6!
For complete details and information, check out our FAQs.
You get it all. 
For one low,
no-profit price.
Because we don't profit from the students we serve.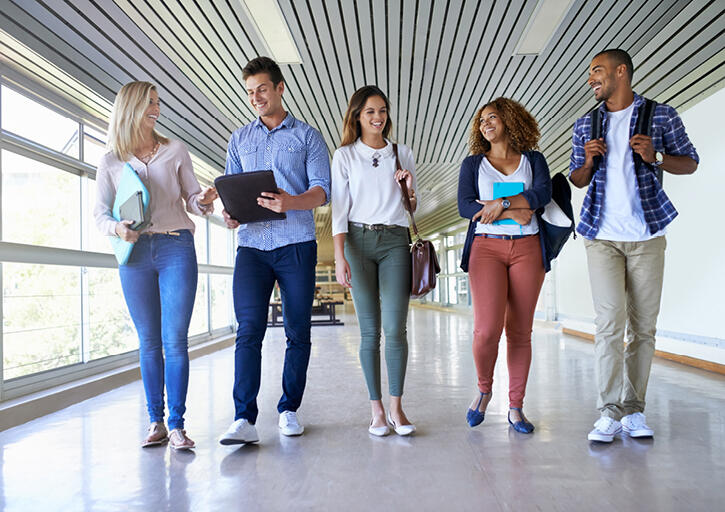 FLEXIBLE ACCESS AS EARLY AS 16 WEEKS
BEFORE THE BAR EXAM
4500+ MULTIPLE-CHOICE QUESTIONS
(Including Florida-specific multiple-choice questions)
COMPREHENSIVE MBE AND FLORIDA OUTLINES
Including targeted readings, core bar inquiries, checklists, 
 stepped analyses, tips, and examples.
PRACTICE QUIZZES AND EXAMS
400+ TOPIC-SPECIFIC VIDEOS
Exclusive suite of resources for self-grading, including 
Model Answers, Issue Highlights, and Grading Grids
5 ESSAY GRADING OPPORTUNITIES BY OUR EXPERT GRADERS
WEBINARS, WORKSHOPS, AND INTENSIVE 'PASS CLASSES'
HELIX FLORIDA BOOK BUNDLE
When you get Helix, you get all of Helix. No confusing packages at escalating price points. No guessing what will serve you best in your bar preparation. From outlines to quizzes to flashcards to webinars — and everything else in between — you get what you need — at one low price.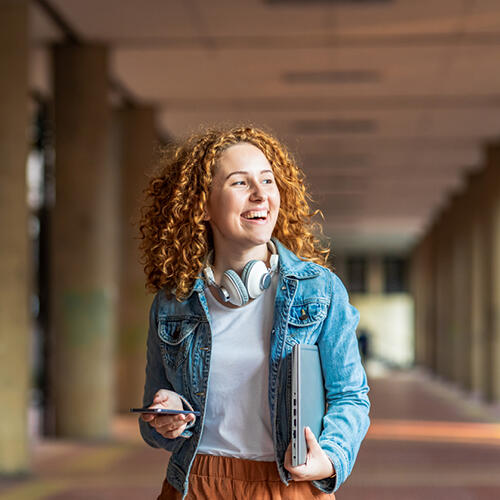 YOUR SCHEDULE, YOUR BAR PREP! 
With flexible access beginning 16 weeks before the exam, Helix is designed to fit your schedule and learning style. Our 10, 12, and 16-week study plan options help guide your bar prep journey no matter when you begin, and Helix adjusts automatically from the moment you access the program. And our Helix Directors ― all licensed attorneys ― are available to help you with questions and support along the way. 
OVER 400 SUBSTANTIVE AND INSTRUCTIONAL VIDEOS 
Most around 5 to 7 minutes in length, Helix Florida's targeted videos get right to the point, so you stay immersed in the highly-tested content from start to finish. Helix offers substantive law explanations delivered by expert faculty and broken down by key concept, illustrated videos that provide visual explanations and examples of various hypotheticals, skills-based videos that provide guidance for each component of the exam, and more.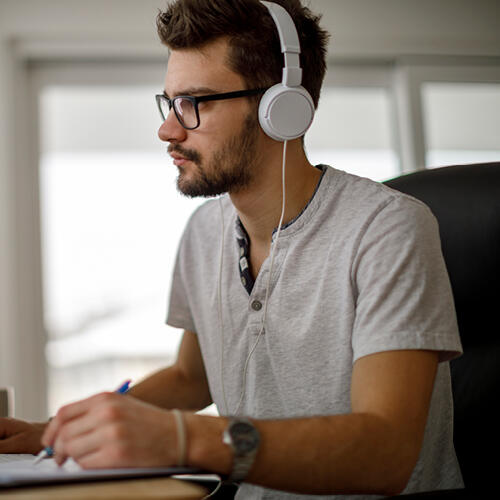 Helix Florida includes 1500+ mobile-friendly flashcards created to help you learn and reinforce your knowledge of black letter law concepts. These digital flashcards cover all MBE and essay subjects. Use them to review a specific subject or topic — or put them on shuffle to test your knowledge across the board. 
LIVE WEBINARS AND WORKSHOPS 
Because we know bar prep isn't one size fits all, Helix offers free supplemental live webinars and workshops so you can pick and choose the additional support you need! From "Making the Most of Helix," to essay strategy, to specified substantive content, to "Ask the Experts" interactive webinars, to our intensive 'Pass Class' workshops, Helix has it all covered.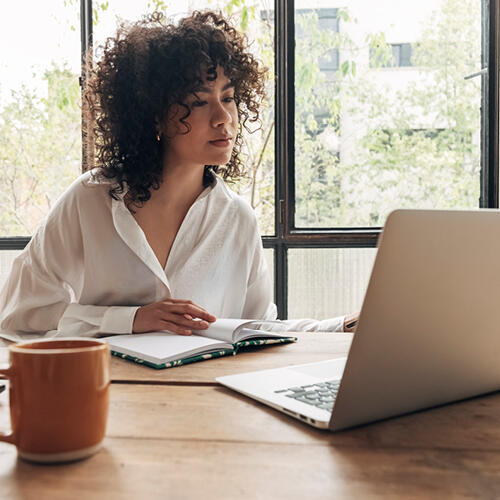 HELIX 'PASS CLASSES' FOR THE FLORIDA BAR 
Helix Bar Review's Pass ClassSM ― Florida Series is a unique offering for students who enroll in Helix Florida. Developed to give you a practical overview of both parts of the Florida Bar Exam — the Florida essays and multiple-choice and the Multistate Bar Exam (MBE) ― these intensive instructional and interactive experiences are designed to give you a jump on the information you need and strategies you can use to help make the most of your bar prep study time.
Helix uses gamification to help you stay motivated to practice every day. The Helix Game Center includes six unique and engaging games to refresh your knowledge of substantive bar exam subject matter and to aid in recall and memory retention. And have a little fun, too!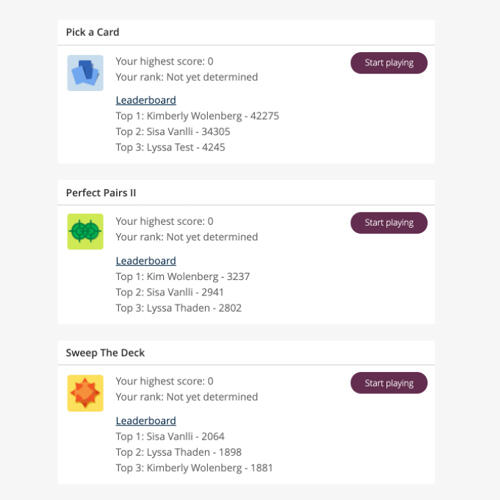 Helix Florida is mobile responsive, so you can use it on any device. It also has its very own app, which is available for Apple and Android users.
Included with your course is the Helix Florida Book Bundle. This purposely selected and thoughtfully organized set makes for manageable and meaningful offline study as you prepare for exam day. 

Note: All print materials are also available in your online Helix Florida course for easy access and search navigation.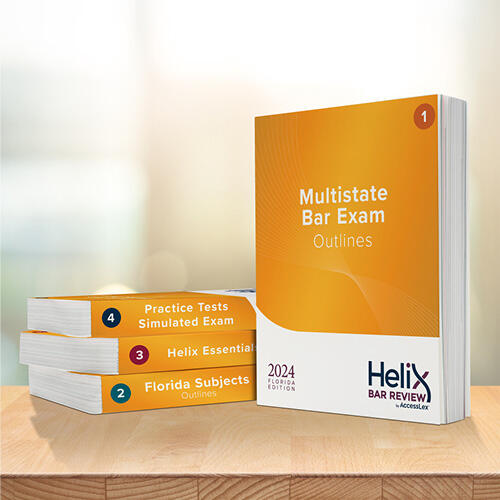 $1,000 Minimum