Do you have what it takes to be a Champion?
Join the AccessLex Champions Program and help increase awareness of AccessLex and its free and no-profit law-student focused resources, as well as Helix Bar Review's products and offerings.
What is expected of an AccessLex Champion?
Champion AccessLex by:
- Spreading the word about AccessLex and Helix free and at-cost resources; 
- Organizing and taking part in virtual and in person events on campus; 
- Sharing AccessLex and Helix with your peers via social media; 
- Engaging in focus groups and product surveys; 
- And so much more! 
And now for the details you've been waiting for.
Your flexible Champions schedule allows you to complete activities and earn up to $550 in gift cards each year — PLUS a free Helix Bar Review course of your choosing!
Nicole Evans, '24 
University of Richmond School of Law
"My favorite part about being an AccessLex Champion is sharing resources with other students that are free and useful for students: budgeting help, outlining tips, scholarships, and so much more!"
Michael Percaccio, '25
Norman Adrian Wiggins School of Law at Campbell University
"My favorite part of being an AccessLex Champion is being able to spread the information of the resources we provide to my fellow law students!"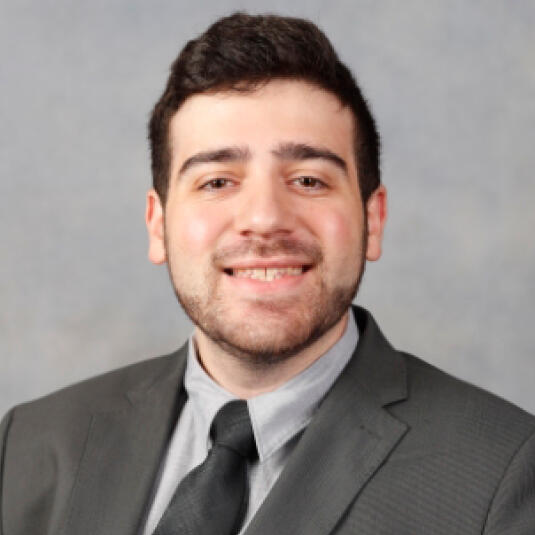 Christina Schauer, '24
University of Nebraska College of Law
"I really love the flexibility that comes with being a Champion. I am able to complete Challenges at my convenience. This is very important because it allows me to focus on school."
Shelby Gevedon, '24
Lincoln Memorial University Duncan School of Law
"My favorite part of being an AccessLex Champion is the constant reminder that I am not alone once I graduate from law school! AccessLex promises to hold my hand through bar prep and even through my student loan repayment process. I feel like AccessLex isn't just there while I am in law school, it's for life!"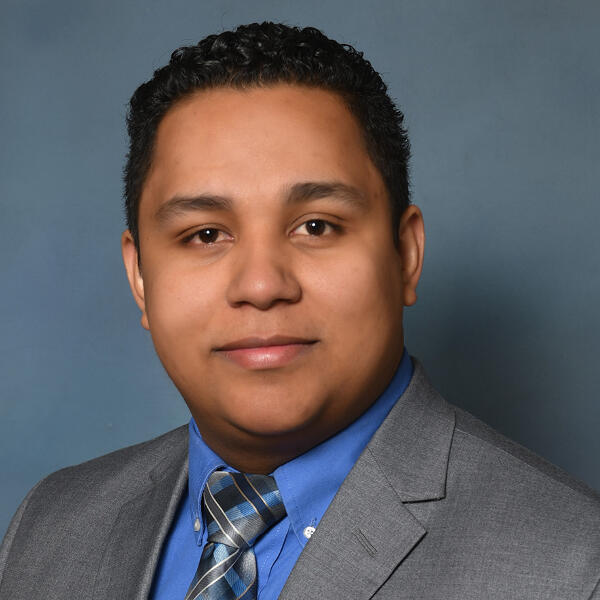 Jose Gutierrez Umana, '24
University of Baltimore School of Law
"My favorite part of being a Champion is talking to my law school peers and letting them know about all the resources that AccessLex has to offer and how much AccessLex cares and invests in our education so we can all be successful."