Surpass
Expectations
Helix UBE for the February 2023 exam is NOW OPEN!

$1,000 Minimum
Helix Bar Review's integrated content approach with active learning helps you efficiently use your study time to effectively and confidently prepare for the bar exam. Helix UBE is built on the latest learning science to promote understanding and support long-term retention. From the Multistate Bar Exam (MBE) to the Multistate Essay Exam (MEE) and through the Multistate Performance Test (MPT), Helix incorporates proven learning techniques such as spaced repetition and interleaving to reinforce recall, while its integrated content approach keeps you alert and involved. Simply put, Helix is designed to keep you focused, actively engaged and moving forward.
You'll see and hear key concepts taught in a variety of formats and voices. For example, you might read through a checklist of rule components, then watch a 5-minute video with visual illustrations and examples to help you better understand or recall the rule, and then move into the next part of the rule with a quick written explanation pulling out core bar inquiries. This high impact teaching strategy is what makes Helix like no other bar preparation course available.
For complete details and information, check out our FAQs.
We've seen the future of bar prep...
Offered at cost by the largest nonprofit organization dedicated to legal education, Helix doesn't sacrifice quality, just expense. With Helix, you'll receive a bar review program developed by leaders in the field—but not priced that way. And if you need it, a payment plan is available.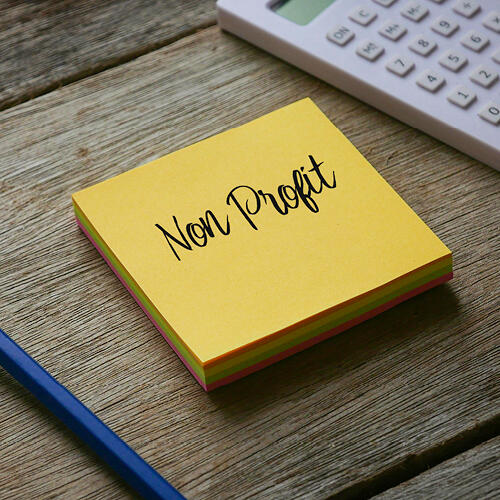 When you get Helix, you get all of Helix. No confusing packages at escalating price points. No guessing what will serve you best in your bar preparation. So, you don't have to choose what you need, you just get what you need — at one low price.
POWERED BY EXPERTS AND INSIDERS
Created by the past Program Director and lead editor of the MBE program at the National Conference of Bar Examiners (NCBE) ― together with an unparalleled network of law professors, bar success professionals, and instructional designers — Helix is built on the knowledge of those who know all about the bar exam. And who know how to help you pass it.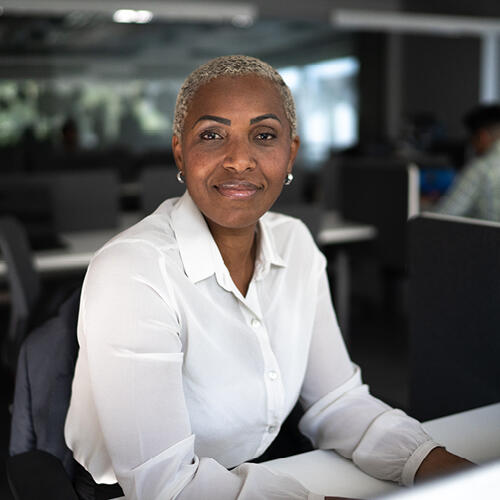 We include both NCBE-licensed questions and additional NCBE-like questions crafted by our panels of law professors. Created under the same conditions and in the same design established by the NCBE, you can be confident that the questions you'll see in Helix will prepare you for what you'll experience on test day.
TAILORED TO WHAT YOU NEED TO KNOW.
The bar exam is outcome-based. So, it doesn't matter how many hours you study for the bar exam if that study focuses on the wrong things. Helix gives you Core Concepts for each subject, so you know which concepts are highly tested. And Helix helps you identify your knowledge gaps while providing resources to bridge them — setting you up for success.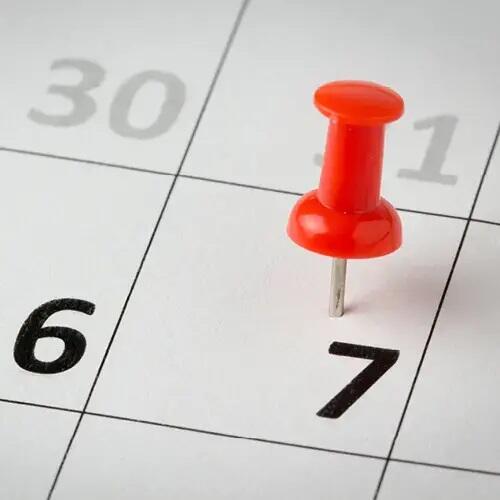 YOUR SCHEDULE, YOUR BAR PREP!
With flexible access beginning as early as 20 weeks before the exam, Helix is designed to fit your schedule and learning style. Our 10, 12, 16 and 20-week study plan options help guide your bar prep journey no matter when you begin, and Helix adjusts automatically from the moment you access the program. And our Helix Directors ― all licensed attorneys ― are available to help you with questions and support along the way.
OVER 300 TARGETED SUBSTANTIVE AND INSTRUCTIONAL VIDEOS.
All around 5 to 7-minutes in length to get right to the point, Helix offers substantive law explanations delivered by expert faculty and broken down by key concept, illustrated videos that provide visual explanations and examples of various hypotheticals, skill-based videos that provide guidance for each component of the exam, and more. (Like tips and strategies videos!)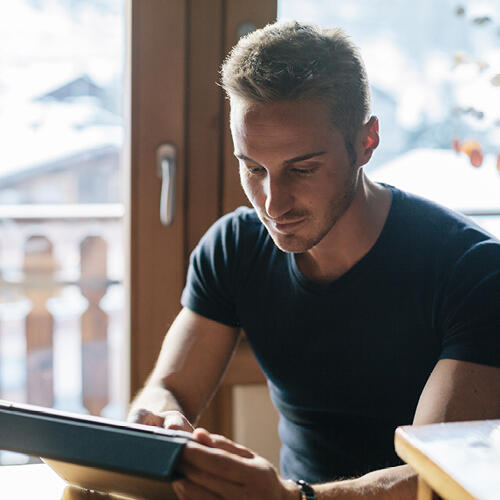 RETAIN AND RECALL IN A FLASH
Helix UBE includes 1500+ mobile-friendly flashcards created from both NCBE-licensed questions and additional NCBE-like questions crafted by our panels of law professors. Because our questions are developed under the same conditions and in the same design established by the NCBE, you can be confident that Helix Flashcards are built on the same information you'll see on test day. 
LIVE WEBINARS AND WORKSHOPS
Because we know bar prep isn't one size fits all, Helix offers free supplemental live webinars and workshops so you can pick and choose the additional support you need! From "Making the Most of Helix," to essay strategy, to specified substantive content, to "Ask the Experts" interactive webinars, to our intensive 'Pass Class' workshops, Helix has it all covered.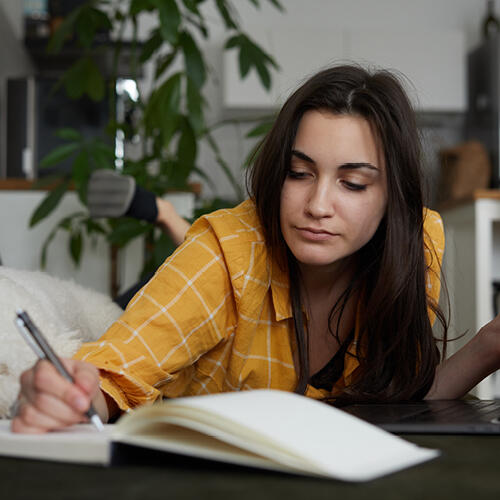 EXCLUSIVE HELIX 'PASS CLASSES'
Helix Bar Review's Pass ClassSM series is a unique offering exclusive to students who enroll in Helix UBE. Developed to give you a comprehensive and practical overview of the three components of the Uniform Bar Exam — the Multistate Essay Exam (MEE), the Multistate Bar Exam (MBE) and the Multistate Performance Test (MPT) — these intensive instructional and interactive experiences are designed to give you a jump on the information you need and strategies you can use to help make the most of your bar prep study time.
Helix uses gamification to help you stay motivated to practice every day. The Helix Game Center offers supplemental practice and transforms study materials into game-like activities to aid in recall and memory retention — and have a little fun, too.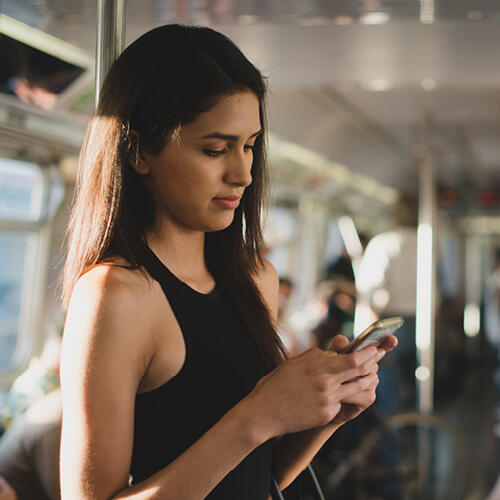 Helix UBE is mobile responsive, so you can use it on any device. It also has its very own app, which is available for Apple and Android users.
Included with your course is the Helix UBE Book Bundle. The Book Bundle enhances your bar studies with carefully curated, high-value print pieces. This purposely selected and thoughtfully organized five-book set makes for manageable and meaningful offline study as you prepare for exam day.
Note: All print materials are also available in your online Helix UBE Course for easy access and search navigation.
You get it all.
For one low,
no-profit price.
Because we don't profit from the students we serve.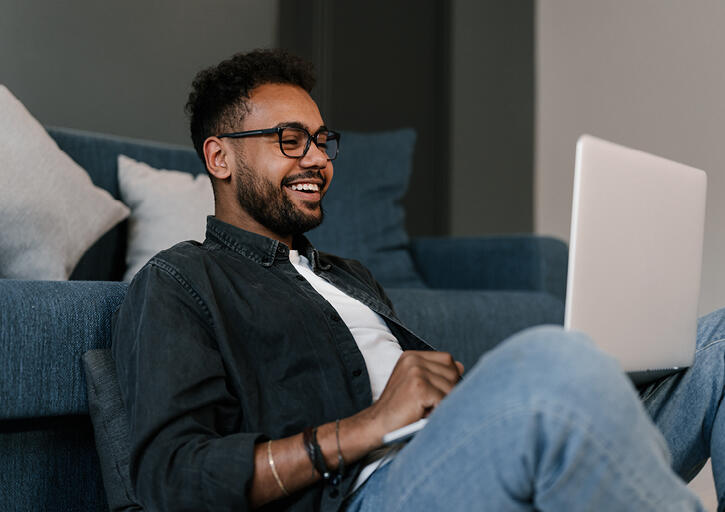 Flexible access as early as 20 weeks
before the bar exam
3000+ MULTIPLE-CHOICE QUESTIONS
FULL MBE and UBE Outlines
Including targeted readings, core bar inquiries, checklists,
 stepped analyses, tips and examples.
Practice quizzes and exams
330+ short topic-specific videos
Suite resources for self-grading, including
Model Answers, Issue Highlights and Grading Grids
5 grading opportunities by our expert graders
3 Multistate Essay Exam (MEE) and 2 Multistate Performance Test (MPT)
Webinars, workshops and Pass Classes

$1,000 Minimum