Bar prep built for you.
Not for profit.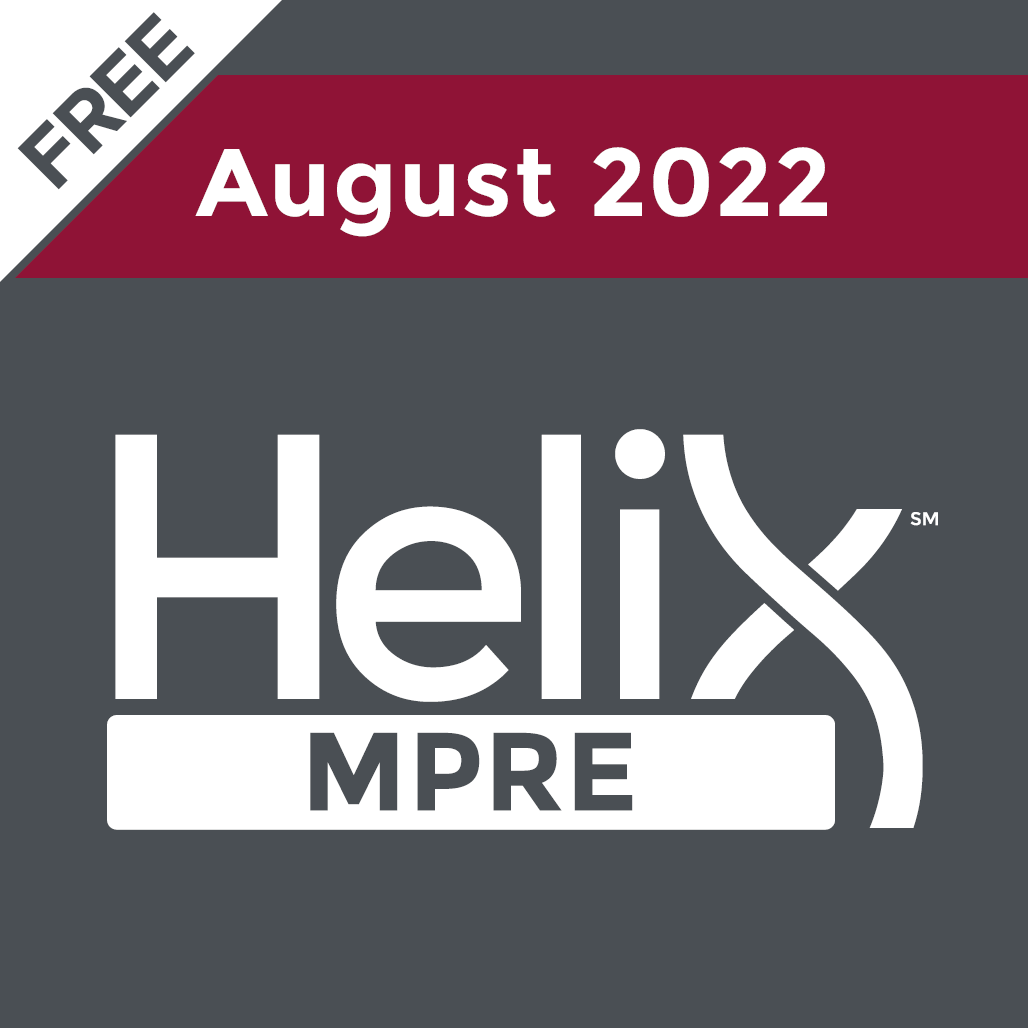 A passing score on the MPRE is required for entry to the bar in almost every jurisdiction. Our gift to you is Helix MPRE which gives you expert insight into each topic, practice questions and simulated exams to get you ready for exam day, and the signature Helix approach to study, helping you make the most of your study minutes.
Helix MPRE for the August 2022 exam is NOW OPEN!
$0
Look inside Helix UBESM. We want you to. Then make a truly informed decision. What have you got to lose? $ZERO.
$0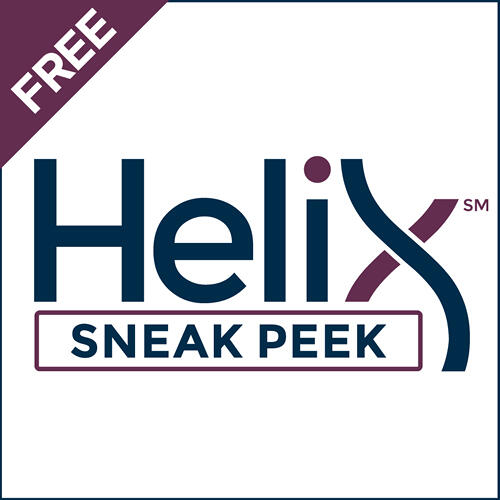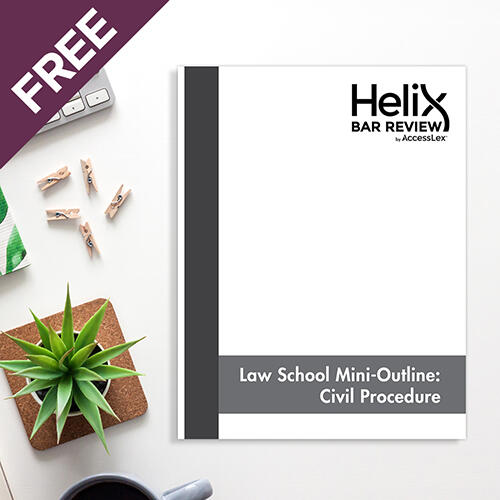 Civil Procedure, Constitutional Law, Contracts, Criminal Law, Real Property and Torts. Get these exceptional study resources — Free.
$0
Helix UBE is a comprehensive bar review course that prepares you for all components of the bar exam. Take an active learning approach to each subject on which you'll be tested, with a study program that is organized to maximize efficiency and effectiveness, and delivered in a manner that supports and inspires you to study — and keep studying — on your way to passing the bar. Our study plans even allow you to start studying up to 20 weeks before the bar exam. Strategic. Engaging. Flexible. Because you deserve that.
$1199 (plus shipping)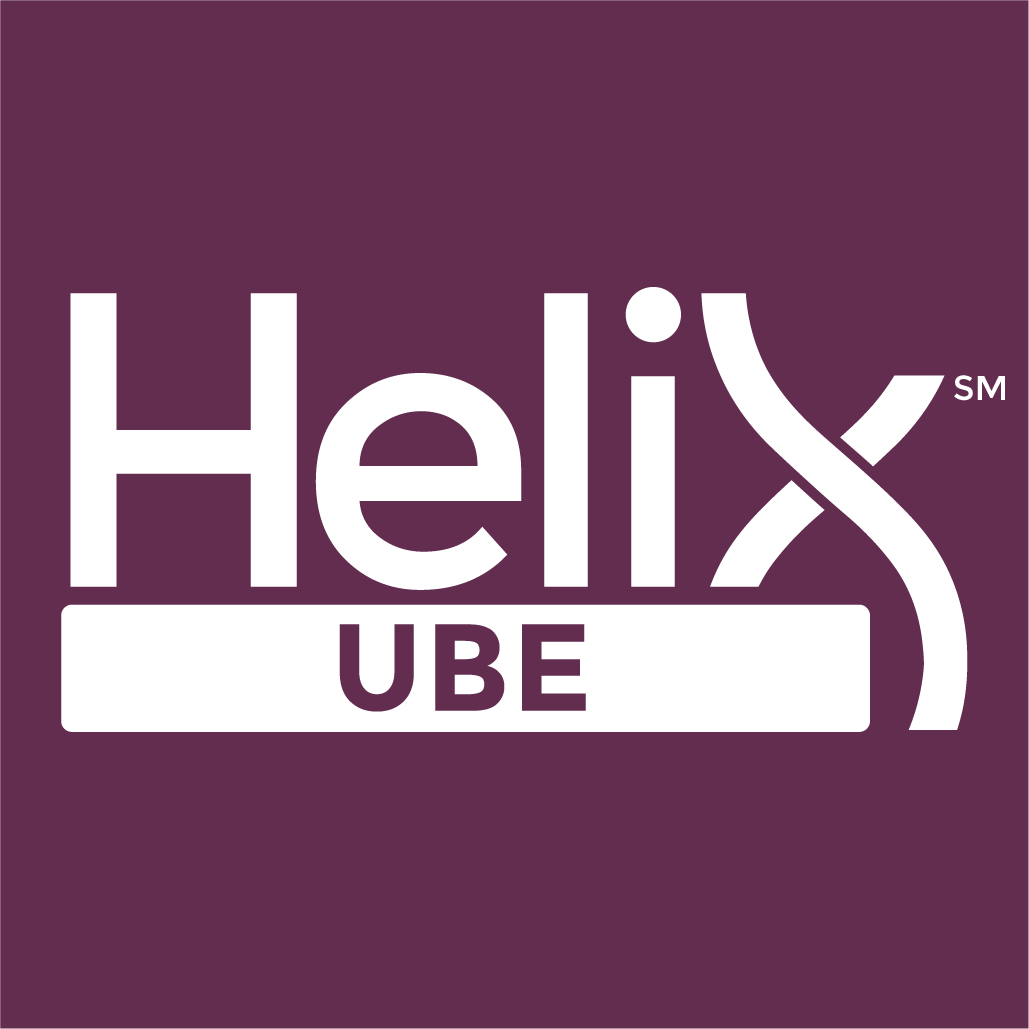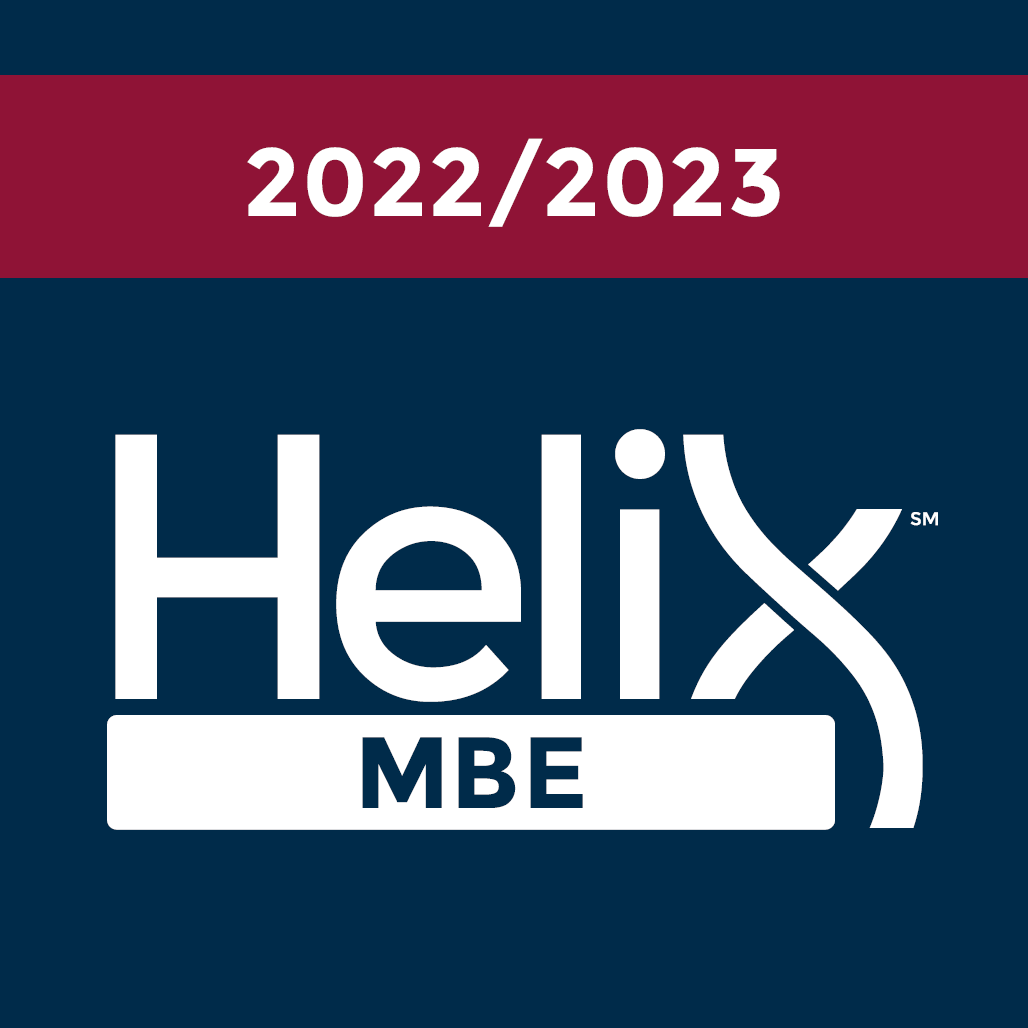 Want to get a jump start on your MBE prep? Need additional MBE practice questions? Want more than just practice questions, too? Helix MBE gives you access to licensed NCBE questions, Helix-designed MBE questions,  flashcards, videos, and even the Game Center. Yes. You really get all that.
$279
Get a jump start on your memorization of black letter law with these curated sets of flashcards that will help you test your recall of important definitions and rules. Choose the full UBE set (MBE and MEE) or MBE-only set, each color-coded by subject with room for your personal notes. Throw them in your bag and study on the go!
UBE Set - $199 (plus shipping)
MBE Set - $159 (plus shipping)