We can't wait to see your enthusiastic "I just passed the bar exam" selfie and your official LinkedIn update. In the meantime, you've got work to do to prepare – and we're here to help you have the most successful bar prep experience possible.
Our Helix Directors are dedicated individuals who, just like you, went to law school and studied for a bar exam. (And they all passed, too!) So, whether you're excited to get started, are struggling to figure out where to begin, have a question about IRAC-ing an essay, or need some reassurance to put the pause on your panic, your Helix Director is standing by to help. Join them in a weekly webinar, schedule a one-on-one coaching session, or just reach out. They'll be there.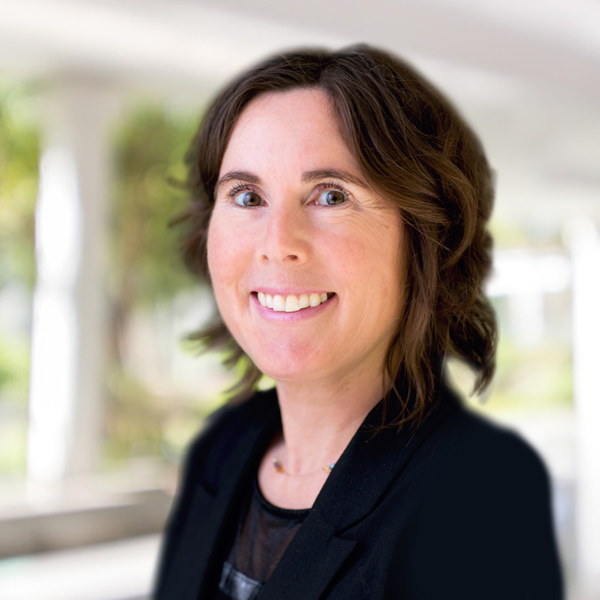 Meet the Vice President, Helix Bar Review Engagement.
Lyssa has spent over 25 years in higher education. A sociologist and educator, her primary focus has been connecting the dots between research and application – particularly as it relates to instructional design, user experience and user outcomes. 
"After investing so much in your law school education, choosing the right partner to get you through bar prep and successfully on your way to becoming a licensed attorney should be a thoughtful process — not a high-pressure purchase moment. Consider what you know about yourself and your needs, ask lots of questions, and do your research. Make this decision an informed one."