We know life doesn't stop because you're preparing for the bar. (Although it might feel like it.) Our Bar Rev-YOU section not only helps you learn to fit bar prep into your life — it gives you ways to fit a little life into your bar prep.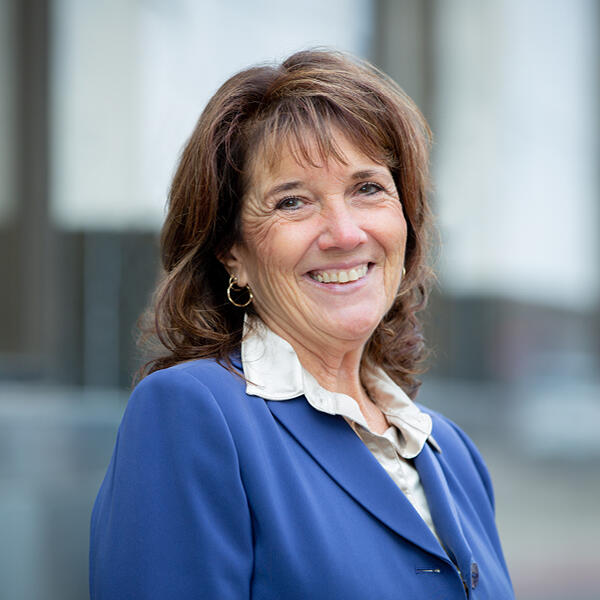 Preparing For Your First Law School Experience: Orientation
Orientation is approaching, you may be wondering . . . how do I prepare? Here are some simple steps to help you walk into your first law school experience with confidence. 

Know what to expect. Overall, think of orientation as a celebratory affair. You have made it to law school – be proud and shine. This is the time to meet your new (and lifelong) colleagues, learn the ins and outs of the campus, get to know your law school support team and see a glimpse...
Two Days in July: Tips on Successfully Navigating the Experience of Taking the Bar Exam
Sure, you've read the outlines, watched the videos, practiced lots of sample bar exam questions and flashed all the cards, but the mechanics that surround the exam day experience might catch you by surprise. The goal is to get through each section of the exam in prime, bar-crushing mode: thinking clearly, recalling and...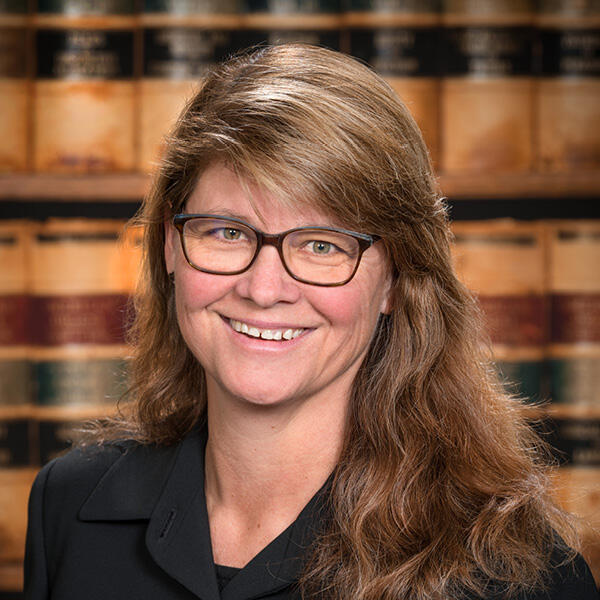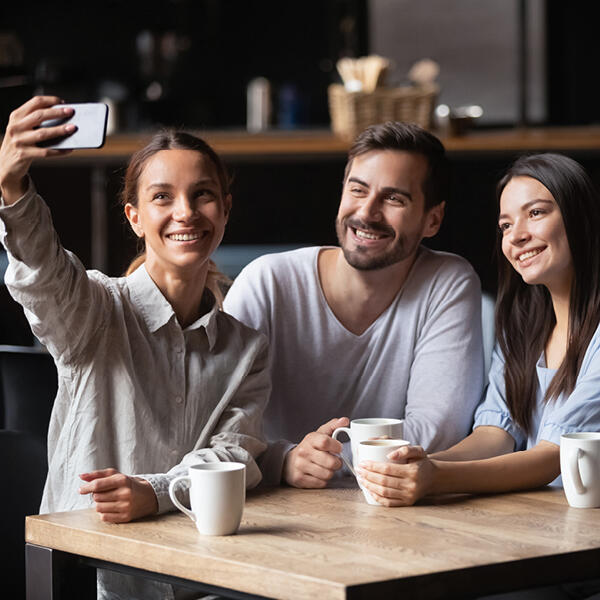 Get a Life! Why Staying Social is a Study Strategy
Studying for the Bar exam should be treated like a full-time job. But while there are some who advocate that you should forego essentially all social activities, work, etc. and dedicate every waking moment to test prep, we're not so sure about that. Not only does it sound miserable, it may also negatively impact your overall test performance. As the pandemic has taught us, social isolation isn't good for anyone and can lead...
Why Sleep Matters for Test Prep
Sleep is one of the body's most critical biological functions, yet it's often the first thing sacrificed when we feel overwhelmed or stressed. Studying for the bar exam is certainly one of those times, and you often hear of students pulling all-nighters and running on very little shut-eye in a bid to spend as much time as possible studying...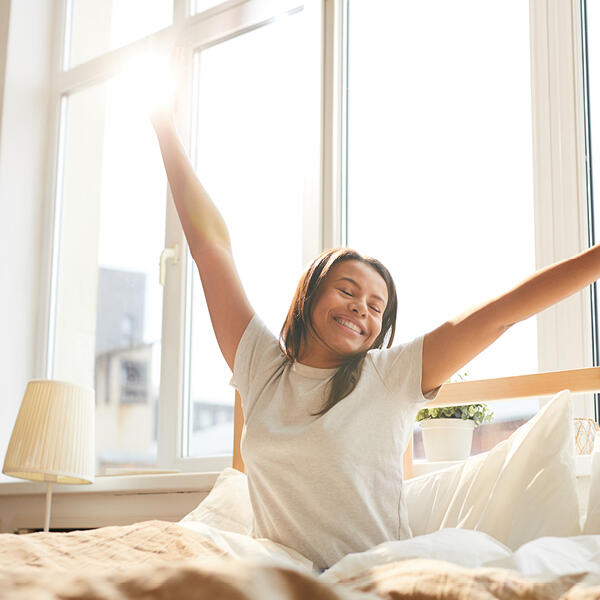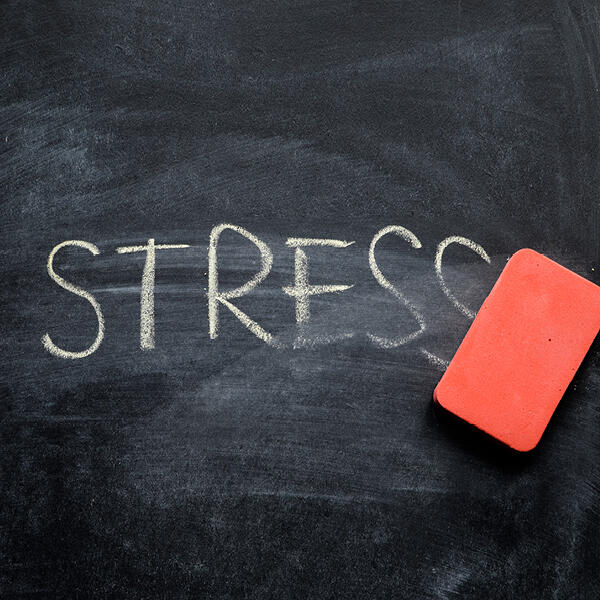 Tips for Managing Exam Stress
The rapid heartbeat. Sweaty palms. That pit in your stomach, or maybe even full-blown nausea. An overwhelming sense of fear that you're going to totally bomb the test and you'll never achieve your goal of becoming an attorney as a result....
6 Tips for Overcoming Isolation During Bar Exam Prep
Social isolation has a significantly negative impact on our mental and physical health and overall wellbeing. To wit, Depression, anxiety, drug use and even overdose deaths have all skyrocketed as a result of the pandemic forcing all of us out of our routines and into isolation and restricted behavior...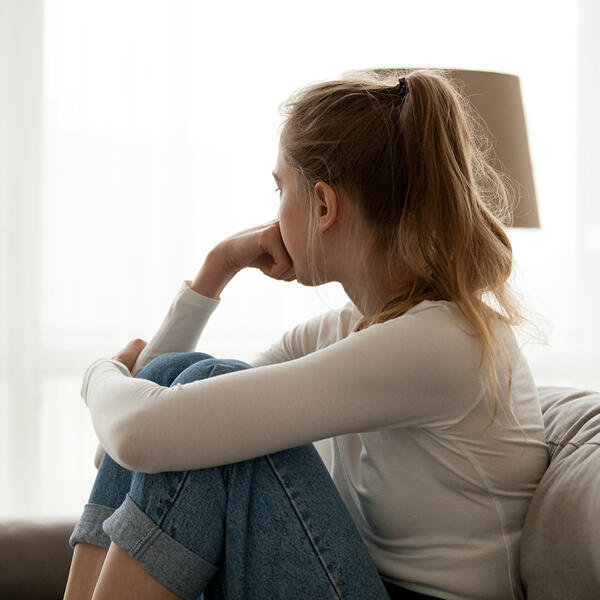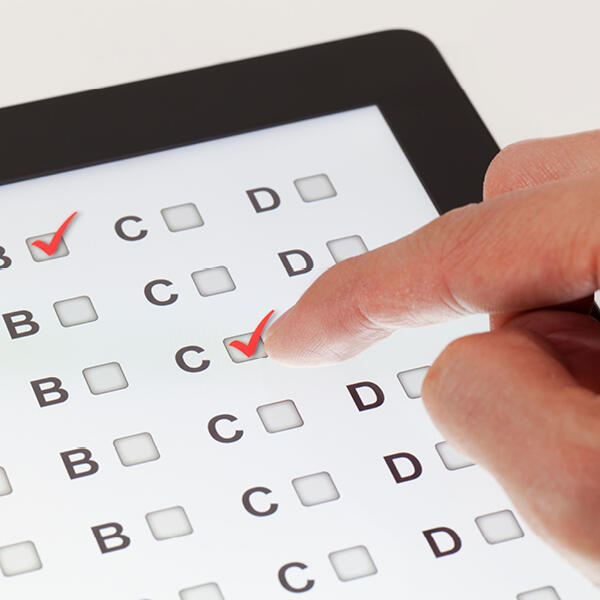 Virtual Test Prep: Tips for a Stress-free Experience
Whether for safety purposes or merely for the sake of convenience, more than half of states offered a remote Bar Exam in July 2021. And with COVID cases on the rise, it's likely that remote offerings will also dominate the February 2022 session...
Lifestyle Tips for Bar Prep: Start Here
When thinking about bar prep, it's normal to be laser-focused on studying (it is the whole point, after all). But taking care of your wellbeing during this time is also essential. And a healthy lifestyle isn't just good for you; it can also be good for your exam score—in ways that might surprise you...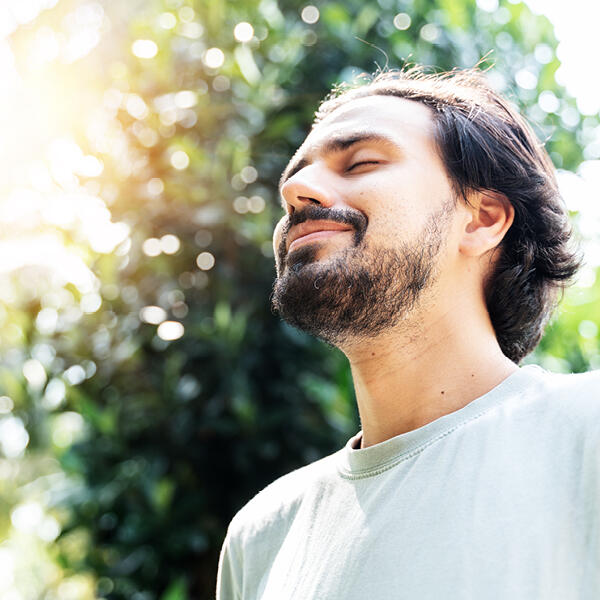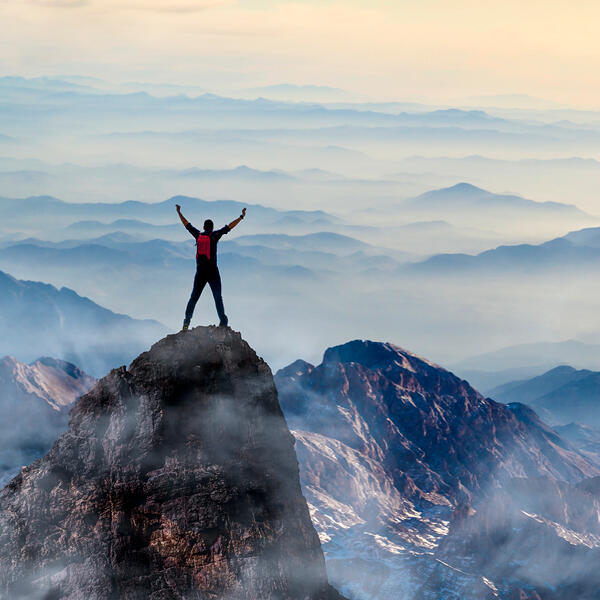 Lifestyle Tips for Bar Prep: Set Yourself Up for Success
It may be tempting to just throw yourself right into studying: but first, take some time to prepare yourself for the weeks ahead...
Lifestyle Tips for Bar Prep: End of Week 1
Alright, you've done it: a whole week of studying. The unknowns are over and now you can take some time to reflect and refine...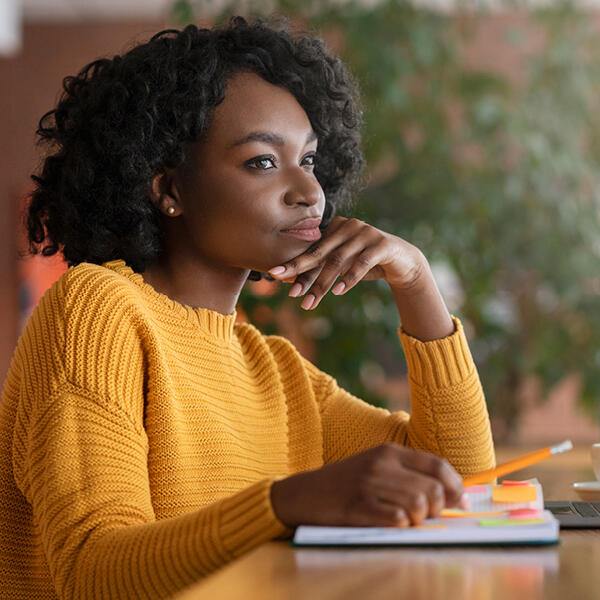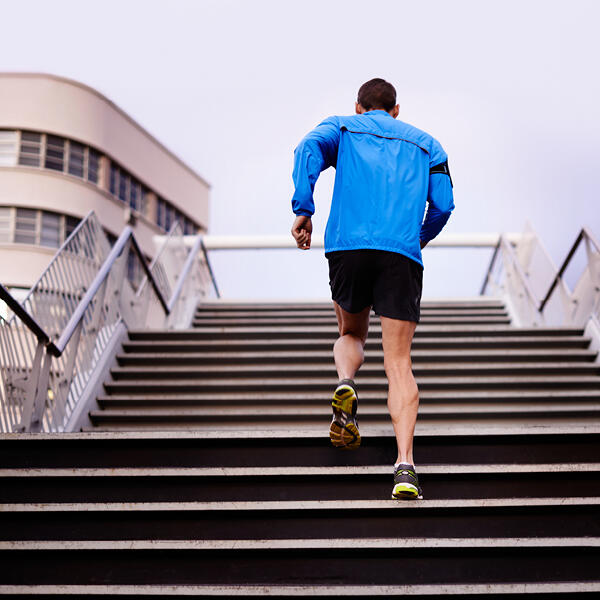 Lifestyle Tips for Bar Prep: Halfway There
Remember that reward we told you to plan for yourself before you started? This is the week to enjoy it! Getting halfway through studying for the bar is a massive accomplishment in and of itself. Some days may have been hard, but you kept going. Give yourself credit! You deserve it...
Lifestyle Tips for Bar Prep: Week Before the Bar
Whoa, whoa, whoa! Look how far you've come. Take a big deep breath—you're almost done. Now is not the time to panic. Quite the opposite. Here are some things to try so you can get or stay in the right headspace this final week...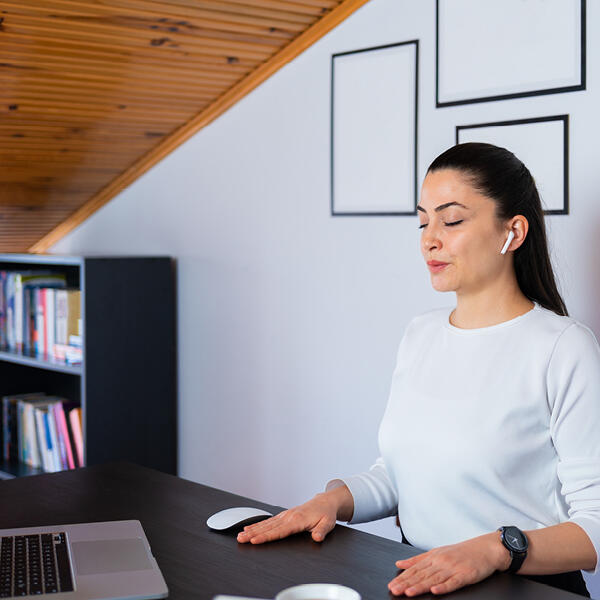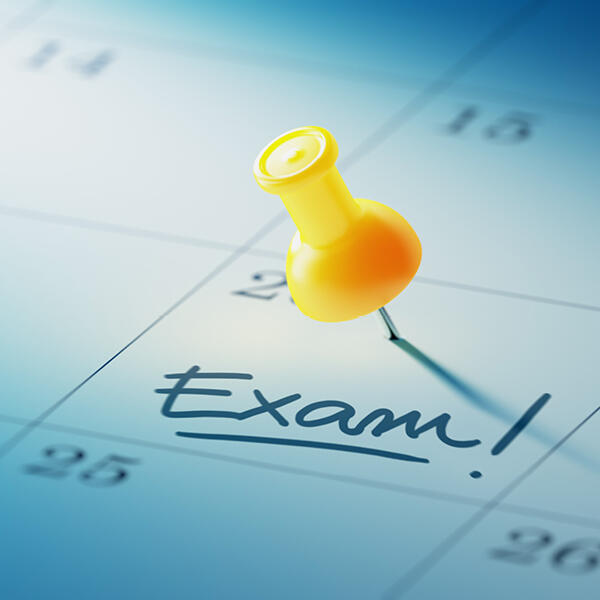 Lifestyle Tips for Bar Prep: Week of the Bar
You did it. It's finally here: bar exam week. And just think, this time next week, you'll be enjoying some sweet, sweet study-free time! But until then, let's get you in a good mindset to take on the test...